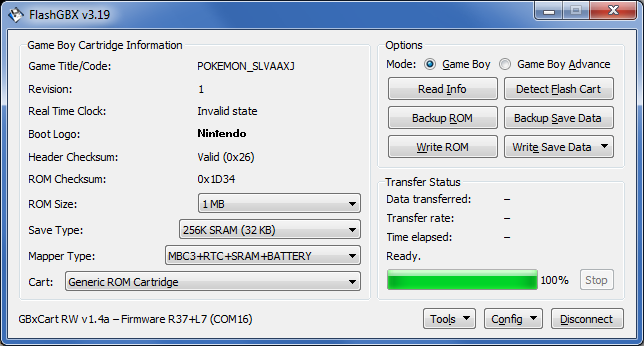 Access all of the functionality using a simple and easy to use GUI.


Supported on Windows, Mac and Linux. We highly recommend Windows for the best out of box experience.
Backup your game collection
As you have the physical game, why not take the chance and back it up so you have a copy of it digitally.

You can then run that game with the save in an emulator to play it on your PC!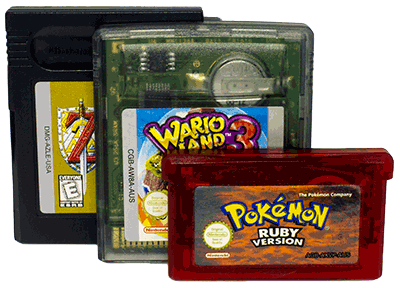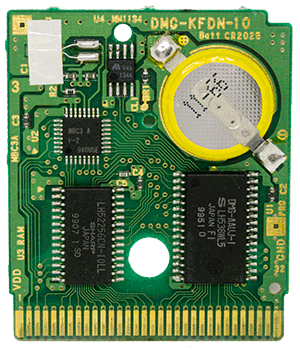 Keep your game saves safe
No one wants to lose a save because the battery runs out so we've made the backup and restore process simple.

You're able to automatically append the current date/time each time so you can save often! Why not save before a important battle or event?
Re-write your flash carts
Whether it's a high quality reproduction flash cart, a clone/bootleg cart or a DIY cart, we support the majority of them.

By using a flash cart, you're able to play your homebrew game on the actual hardware!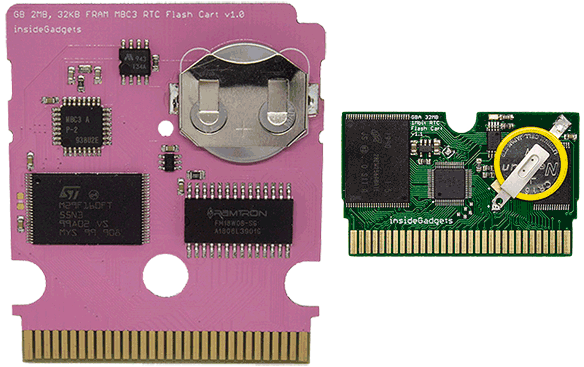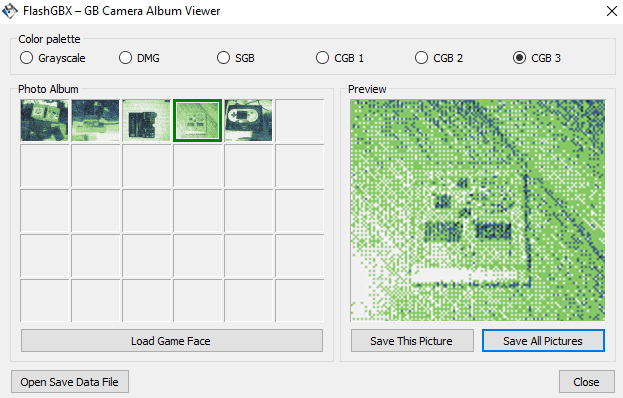 Store your Game Boy Camera Pictures
So you've taken some pictures with your Game Boy Camera and have run out of space?

You can transfer them to your PC and keep on shooting!

With 6 different color palettes to choose from, select the one that best suits your style.
Do you have any questions or do you need support? Jump on our Discord server where we and other users can help you.
Some of these downloads are only provided for legacy reasons.
GUI v1.49 or Console Interface v1.40
Backup cartridges and backup/restore saves
Microsoft Visual C++ Redistributable Packages
Required for the GUI, please install both x86 and x64
Flasher v1.53
Flash ROMs to flash carts
GBxCart Context Menu Extension v1.7
For Windows, flash carts by right clicking ROM files and selecting the flash cart
GBxCart v1.0 to 1.3 Firmware Update – 29 April 2021
3rd party programs (Archive)
CartBoy GUI for Mac, backup/restore saves (made by KevinVitale)
GBxQT GUI for Windows/Linux/Mac (made by HDR)
GBxHub GUI for Windows, a custom front end (made by Kashouryo)
Other programs
GB Camera Saver v1.12
Dedicated program for backing up GB Camera pictures
Nintendo Power Cart Programs v1.6 
For flashing the 1MB Nintendo Power Cart, requires Firmware R22+
iG Power Cart Programs v1.5
For flashing the insideGadgets Power Cart
GBxCart Play Cart v1.7
Dumps the rom, save and launches an emulator; check the config-play file. 
Once emulator is closed, it restores the save
GBxCart Read/Write GBA Cart's RTC v1.2 
Allows you to read or write to a GBA cart's RTC. If the time isn't correct on your cart, 
you can input a new date/time but zeroing out your save file offset is required
Flash Check ID v1.4
Check to see if your flash cart responds to any of the flash ID requests
GBxCam v1.0
Allows you to plug in your GB Camera and have it show the image on screen.
Requires GBxCart v1.4, R35 firmware. You could have OBS either capture the window or
link it to the preview.bmp file which it may refresh once per second

GB Smart 16M Multi-Game Maker v1.0
A basic program to align multiple games for this cartridge
GB kk_gb_256x16 Flash Cart Flasher
A program to write to this cartridge, you first need to erase the whole flash chip
and then drag and drop your rom file on the other flasher file. After each game is written, flip the switch